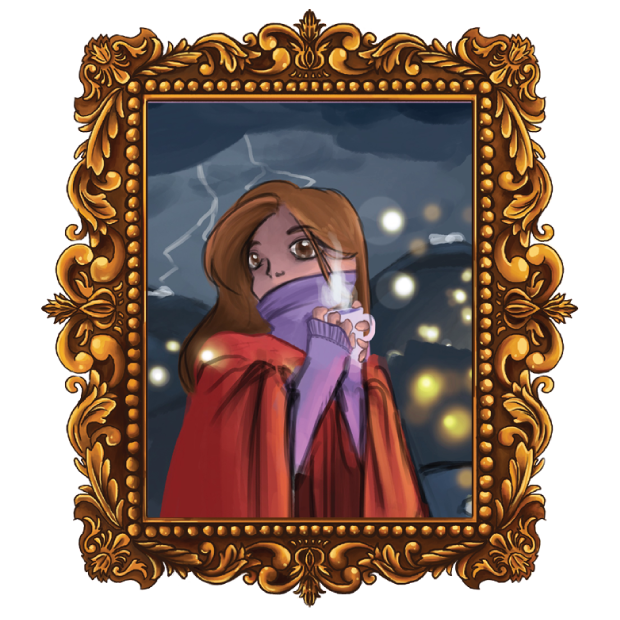 Start small. Dream big.

I'm RachaelW, a graphic designer and illustrator from regional Australia. I graduated from Monash University with a Bachelor of Visual Communication in 2014, and have subsequently spent time working with Packaging and Print design for since 2015.
Before I finished my degree, I transferred from Visual Arts where I'd majored in Interdisciplinary Design. It wasn't what I was expecting – and there's little faith to be had in a unit that greeted new students with the phrase "This major won't get you a job" – but in spite of this, I'd like to think I've forged my own variation of "interdisciplinary design". From comic illustration to botanical illustration, digital painting to acrylics, graphic design and photography, as well as accquired skills in project management and data, I have a few tricks up my sleeve to offer. 
And this is where our story begins…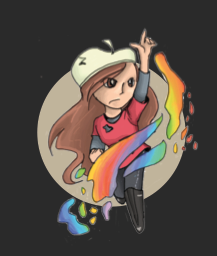 Illustrator
"Hey, where's the lightsource?!"
+ Portraits
+ Miscellaneous Objects
+ Botanical – Food
+ Botanical – Nature
+ Character Designs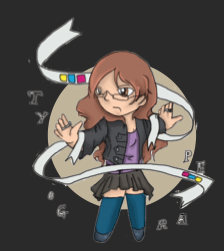 Designer
"Oho, what font are you?"
+ Menu Design
+ Physical Form Design
+ Business Cards
+ Signage
+ Infographics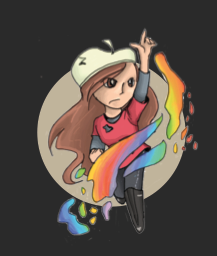 Photographer
"It's all in the timing!"
+ Sunsets
+ Landscapes
+ DSLR Photography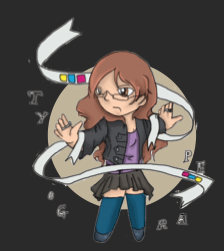 Project Manager
"Where are we at!?"
+ Data analytics
+ Project Overview
+ Progress Reports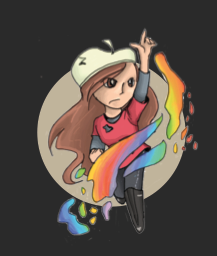 Cheerleader
"You've got this!"
+ Team building
+ Encouragement
+ Assistance
THE STORY CONTINUES…
The thing about art is that it's always evolving. You can keep an eye on how my art and design evolves by checking out the links to the right – follow me on twitter or instagram (Fair warning – I am utterly rubbish at updating instagram. Sorry!), or check what's available on redbubble!
Or if you have a more direct request, that none of the above addresses, you can contact me via email (though I can't promise a prompt response, I'll try and get back to you as soon as I can!):
General Contact: hello@rachaelw.com.au