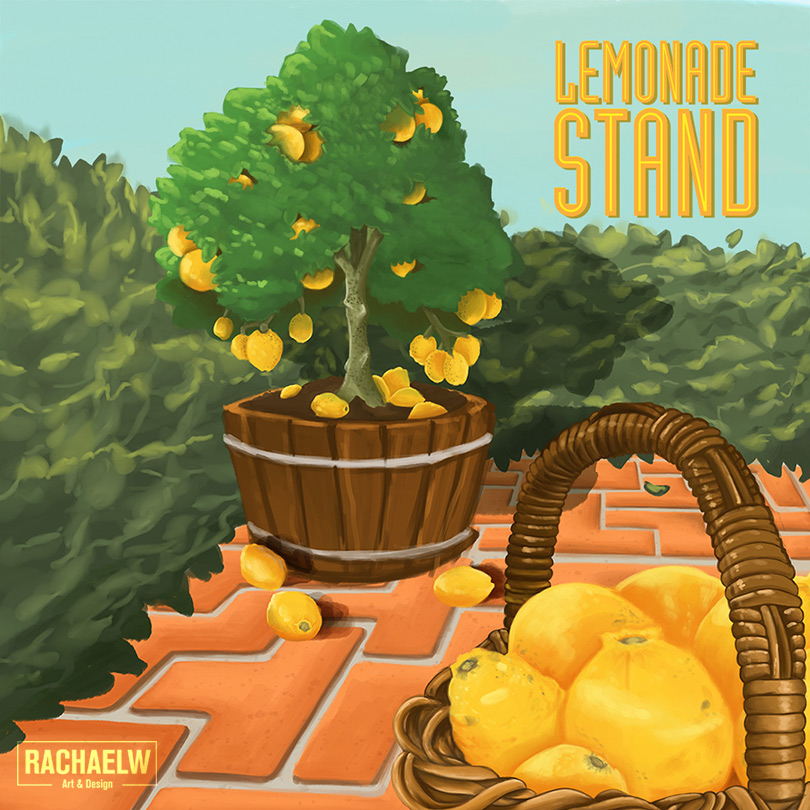 LEMONADE STAND

A series of images made for a web-based emulation of the 1973 game, Lemonade Stand. It aims to teach children economic concepts by managing a lemonade stand.
_________
Year: 2019
Client: Steven Moore
Brief: To create a series of 10 banners for a Web-based game.
Tools: Sketchbook Pro, Adobe Illustrator, Adobe Photoshop.